let's organize your event at Urspelt Castle
Total
care
Would you like to organize a seminar, an event, a meeting, a team building or incentive programme in a unique, refined ambience, in the prestigious Grand Duchy of Luxembourg?
The Urspelt Castle offers you both a majestic setting and a dedicated and experienced staff, that organises each year more than 300 professional events.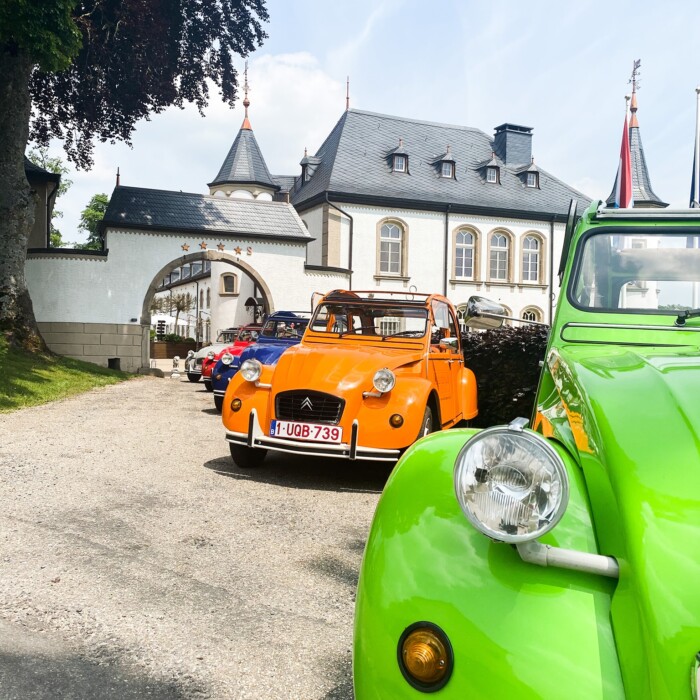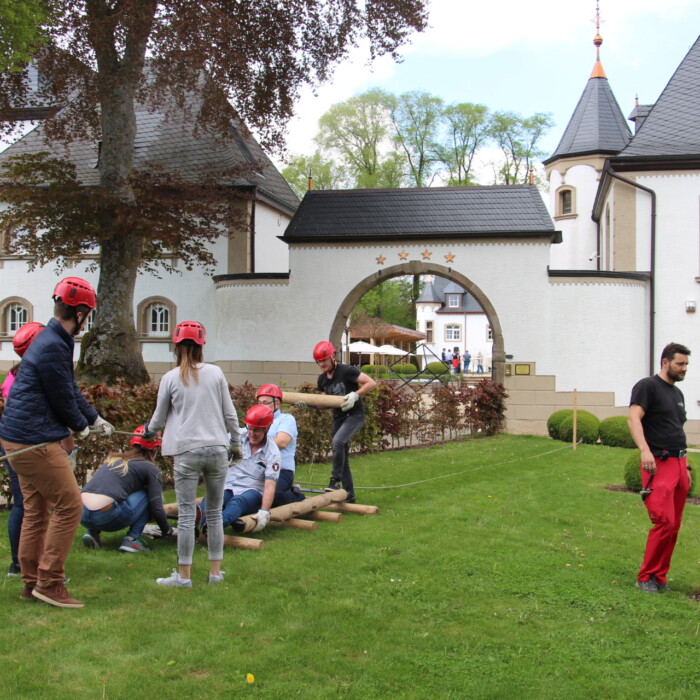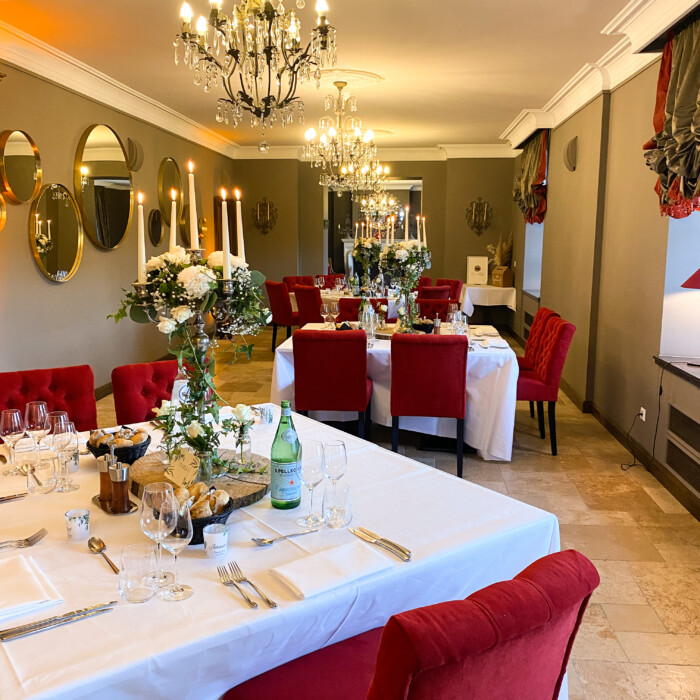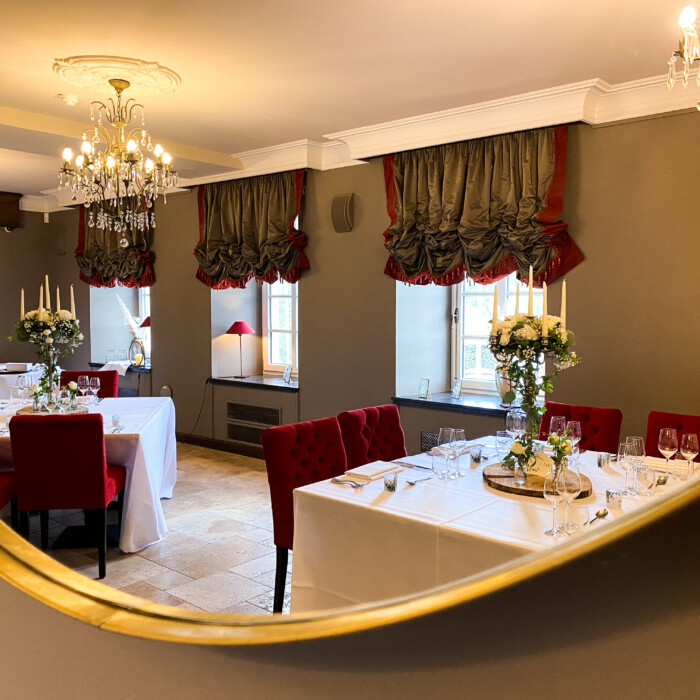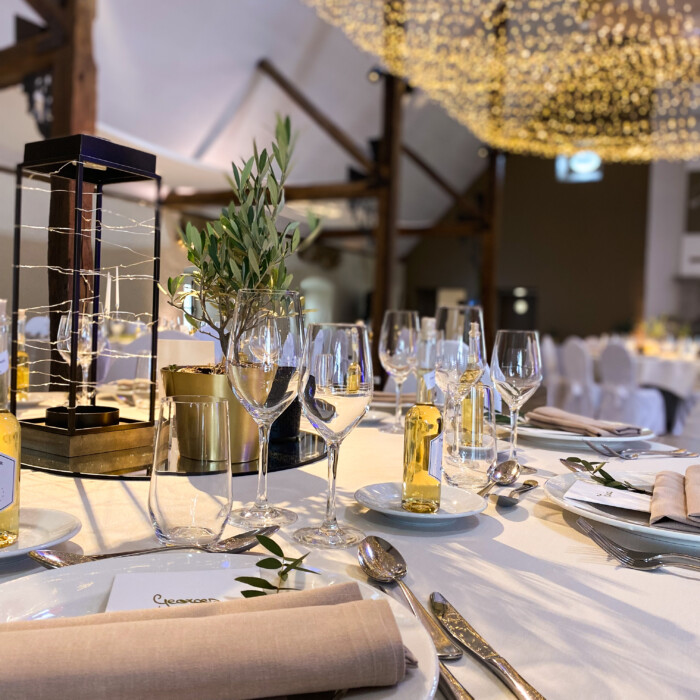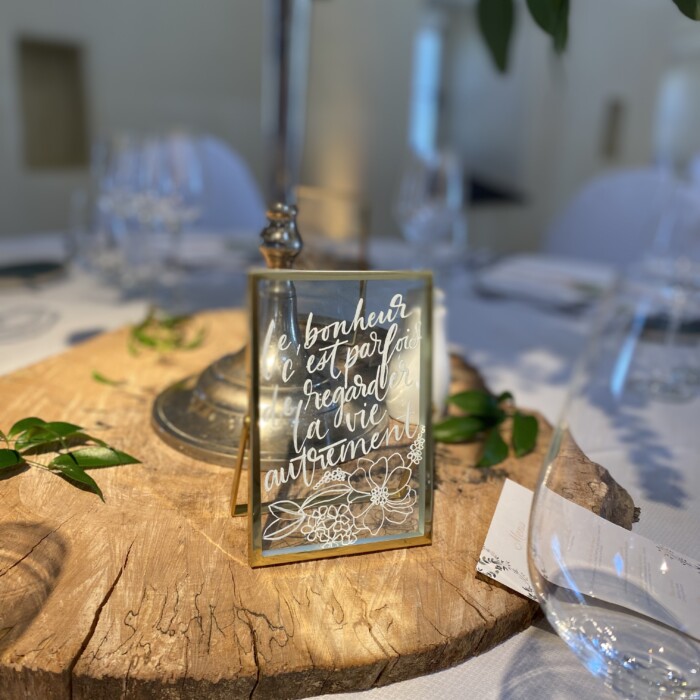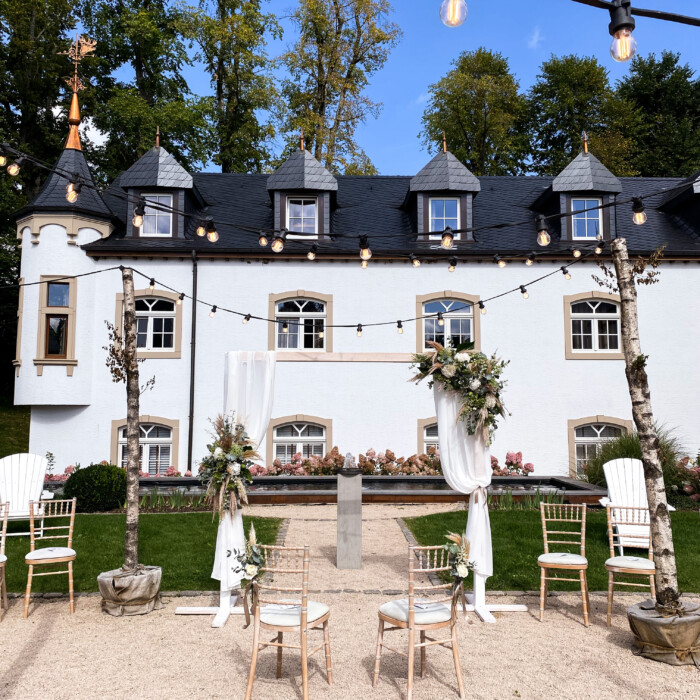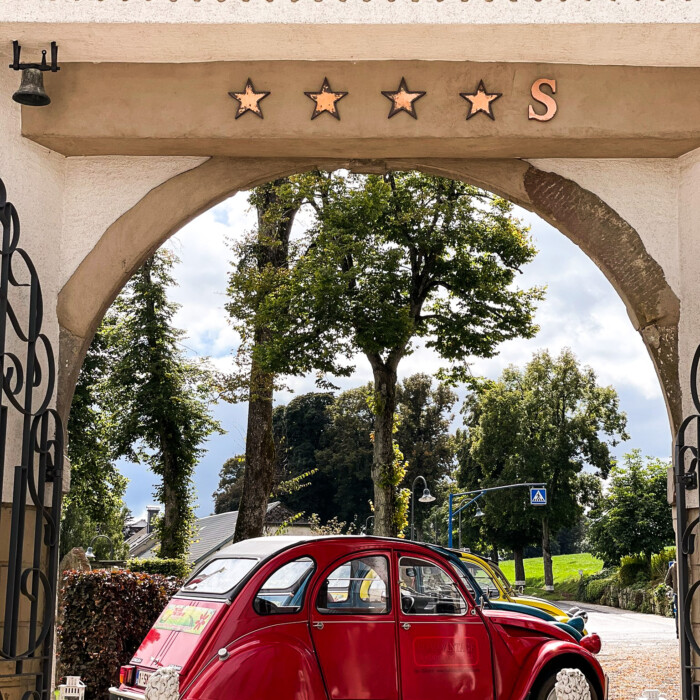 We had a very pleasant day and all the participants greatly appreciated your beautiful establishment.
PROFESSIONAL & PRIVATE EVENTS
Let's plan
your event
Whether it is a conference, a product presentation or a business dinner in the Grand Duchy of Luxembourg, transform your next meeting into a unique event at the Urspelt Castle.
Fine dining, latest equipment and modular spaces characterize this unique business destination in Luxembourg, making the Urspelt Castle a perfect choice for any professional, high status, event.
With many national, international, commercial, governmental and institutional testimonials, our dedicated team is noted for its creativity and flexibility, for reliability and precision to meet your toughest demands.
Several years of experience in event management at Urspelt Caste has created an extraordinary portfolio of surprising ideas, proven solutions and reliable partners to help you optimize your professional events and enjoy infinite possibilities.
For your future seminars, events, meetings, or incentives, our team is committed to bring you a customised, cost-effective and flexible solution at the shortest notice.
Let's get in touch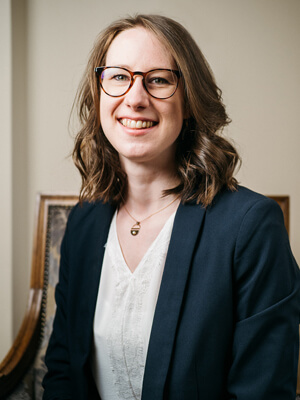 a space adapted to your event
Our reception
rooms