Urspelt Castle in Luxembourg
An unforgettable
experience
Completely restored with passion and respect for the heritage, this majestic Castle, classified as a National Monument, offers you charm, elegance and serenity in the Grand Duchy of Luxembourg.
Located amidst the Natural Park of Our, it combines the hospitality and comfort of a 4 star hotel with the enchanting and refined setting of a romantic, historic castle.
STAY AT THE URSPELT CASTLE
Rooms
& Suites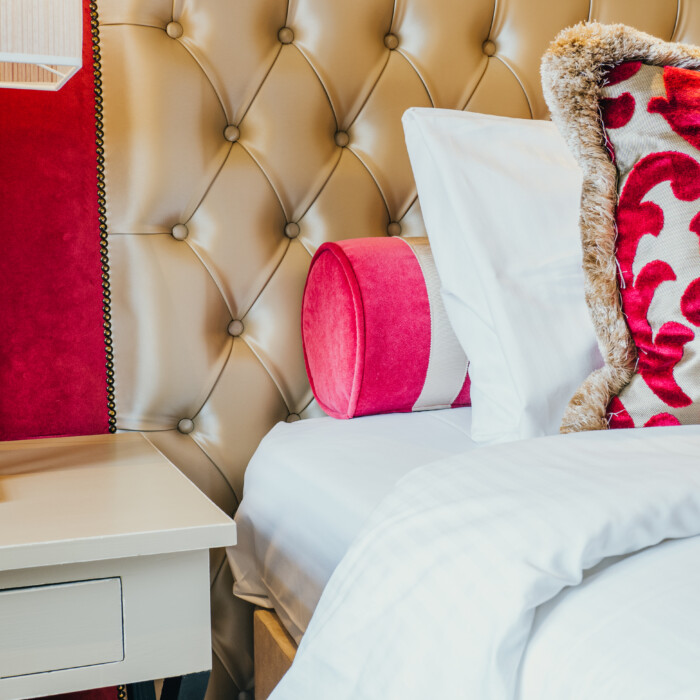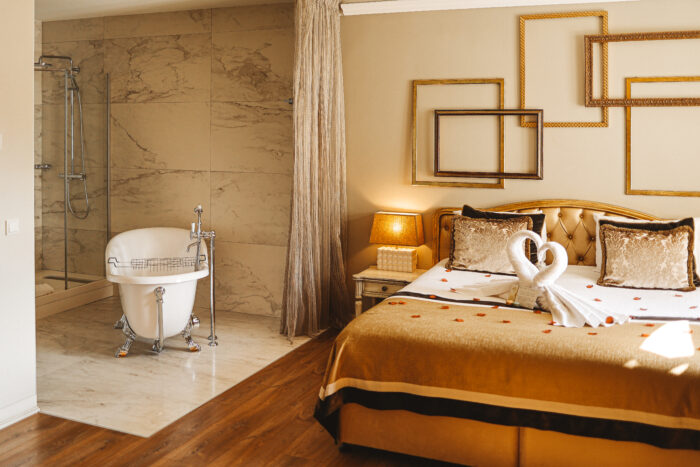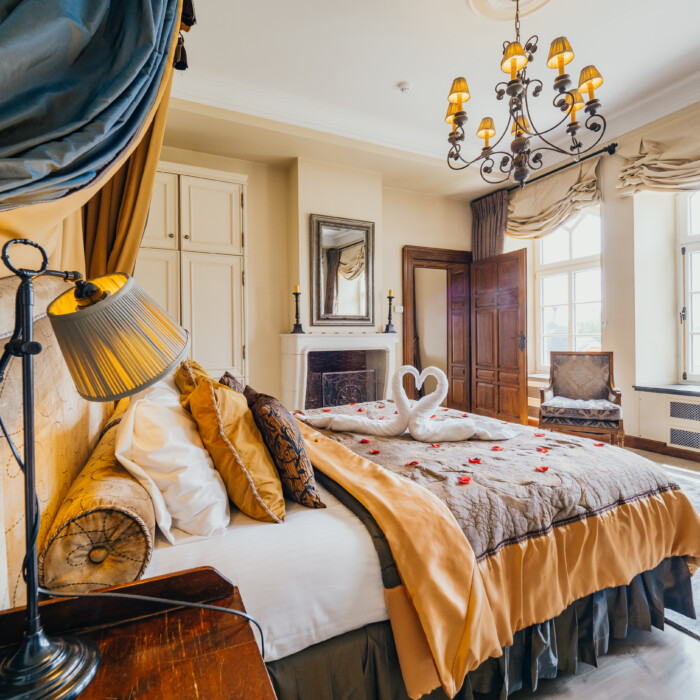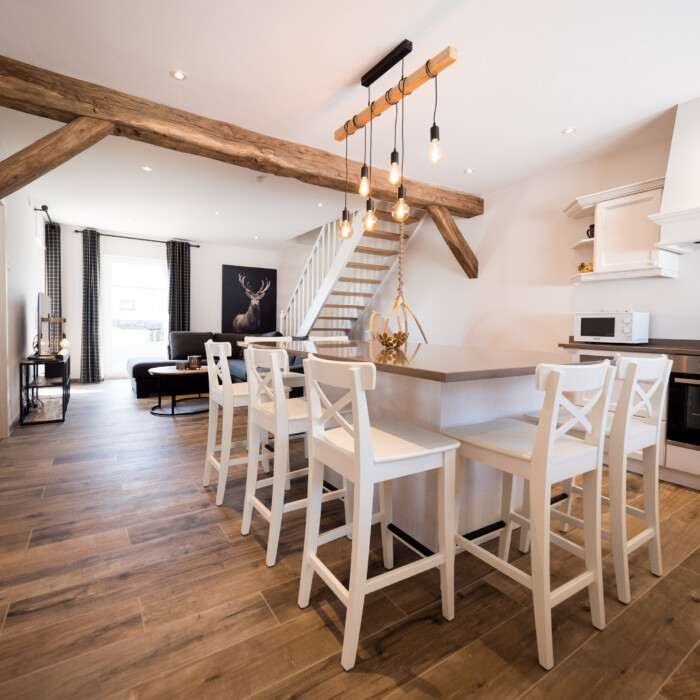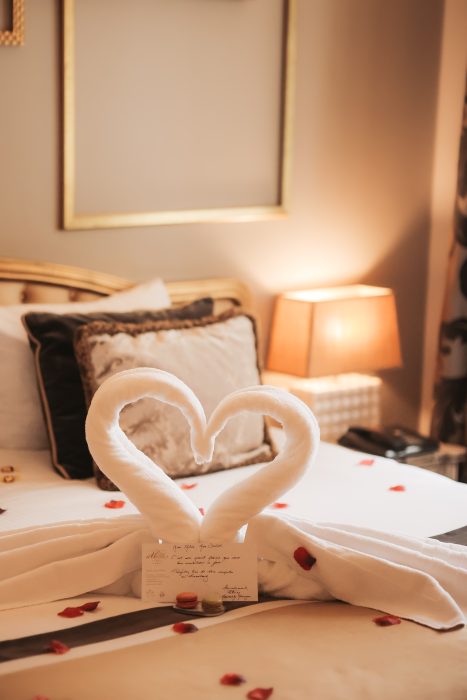 OFFERS & ARRANGEMENTS
Discover our
exclusive offers
Round the year, the Urspelt Castle has offers and exceptional arrangements, available only on this site.
Combining accommodation, gastronomy and complementary services, these offers and packages are the most cost-effective to discover the magic of the Urspelt Castle.
Our offers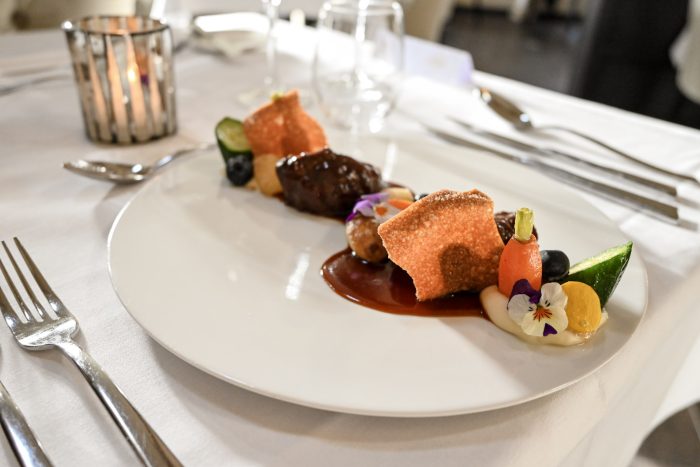 Gourmet cuisine
Make your
taste buds dance
By its warm decor and its approach to fine dining, the Urspelt Castle restaurant is completely dedicated to the culinary discovery and the total satisfaction of its guests. Newly interpreted French cuisine is offered every evening starting at 18.00 hours, by reservations only.
Restaurant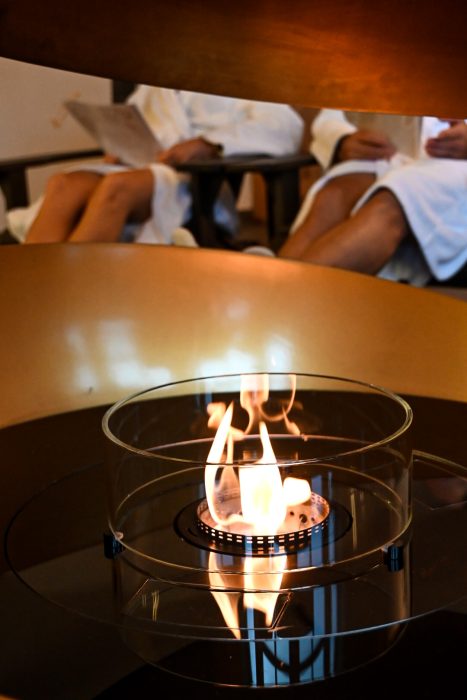 WELLNESS AT THE URSPELT CASTLE
A moment
of relaxation
Would you like to rejuvenate yourself in a few hours in the Urspelt Castle? In our private Wellness Spa and after enjoying our relaxing massages designed by our authorized physiotherapist, leave with a relaxed body and a liberated spirit.
Enjoy the Wellness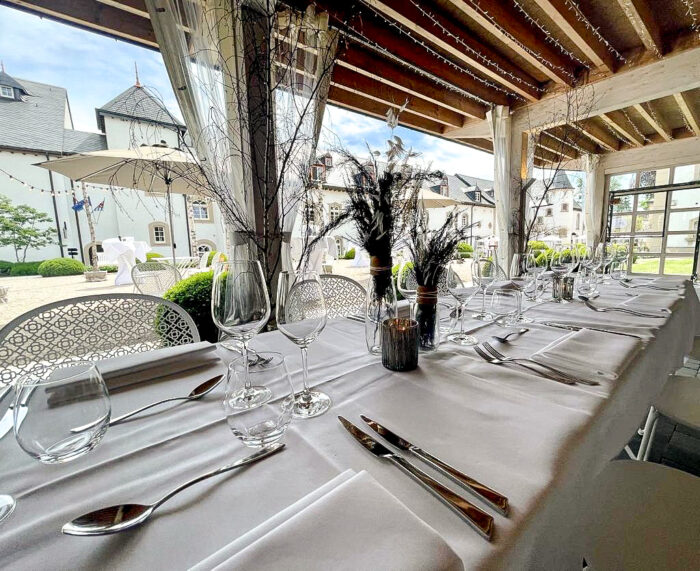 BUSINESS AND PRIVATE EVENTS
Your event
at the castle
Would you like to organize a seminar, an event, a meeting, a team building or incentive programme in a unique, refined ambience, in the prestigious Grand Duchy of Luxembourg?
The Urspelt Castle offers you an ideal environment for all your professional events.
Events
Urspelt castle in Luxembourg
Our latest
news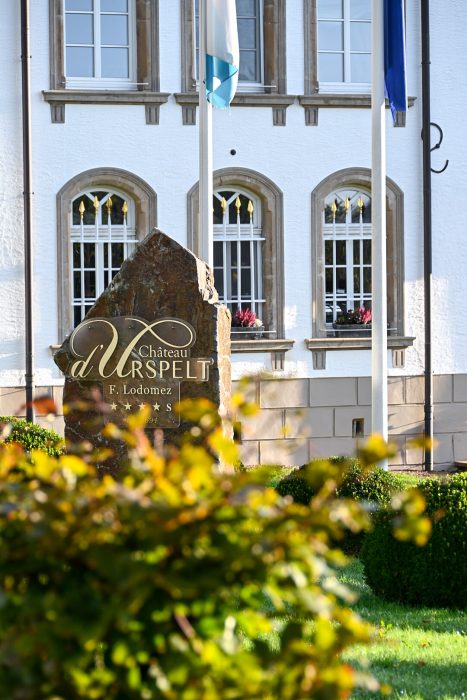 "The preservation of monuments from the past is not just a matter of convenience or sentiment. They belong in part to those who built them, and in part to all the generations that will come after us."
J. Roskin / Les sept Lampes de l'architecture, 1849
Our restaurant is getting a makeover.
Since the beginning of December, Urspelt Castle has been asserting its personality through a series of renovations.