ENJOY A FULLY-EQUIPPED ROOM
Room
in the Castle
Decorated in a subtle, classic style, creating a perfectly romantic ambience, the rooms offers all the comfort and facilities necessary for your next leisure or business trip, such as a private bathroom, high-quality bed, and a TV with LCD screen, a Wifi connection and a telephone.
Book now your stay
For each overnight stay within its premises, Urspelt Castle makes a financial contribution to a charitable cause, via its own foundation.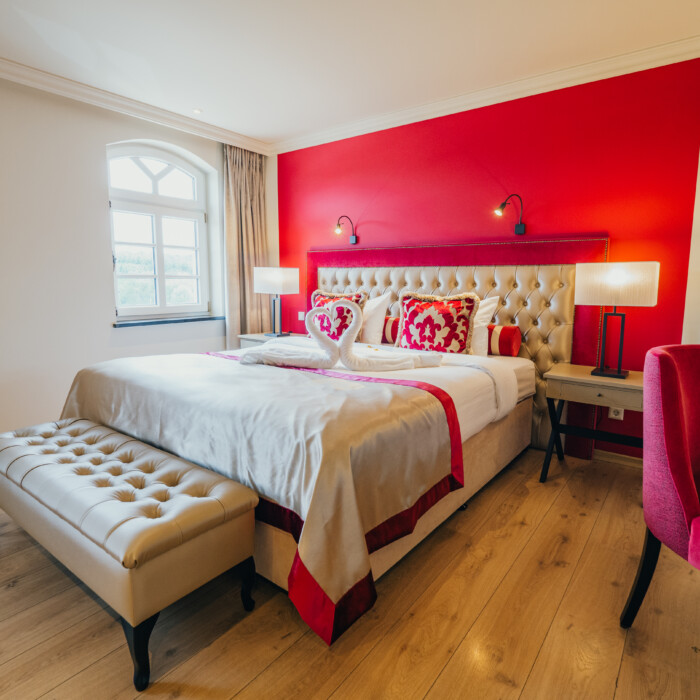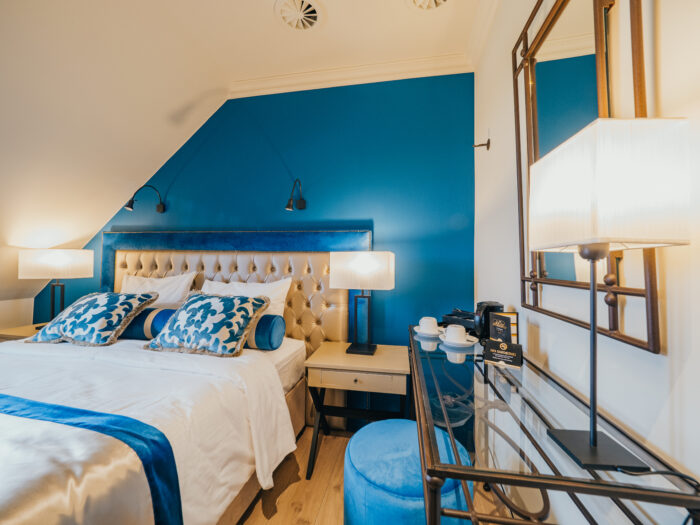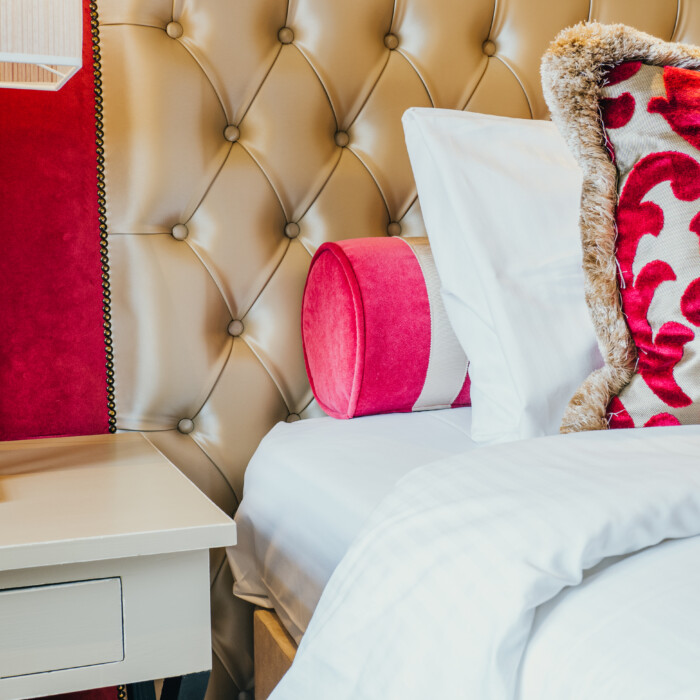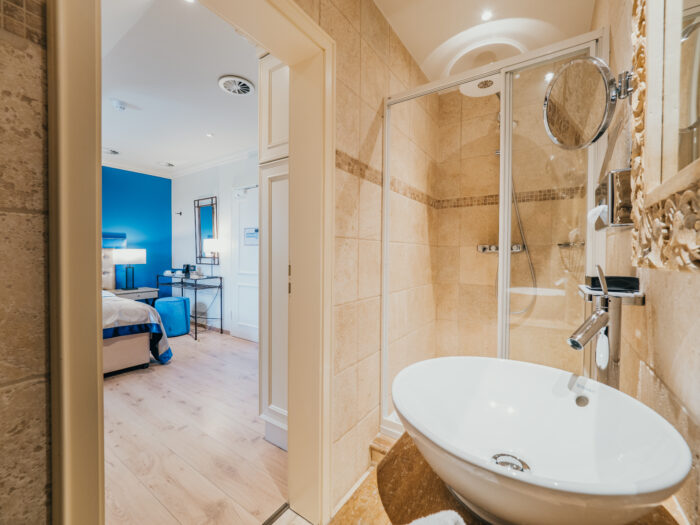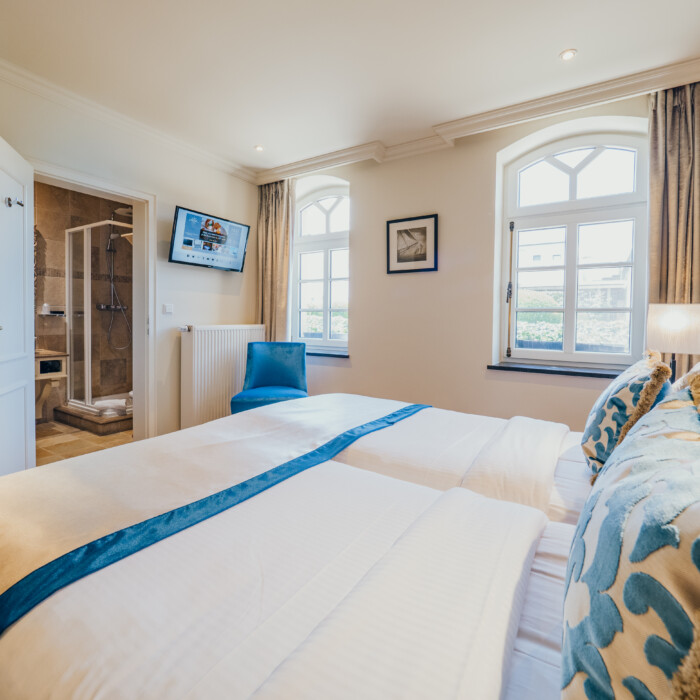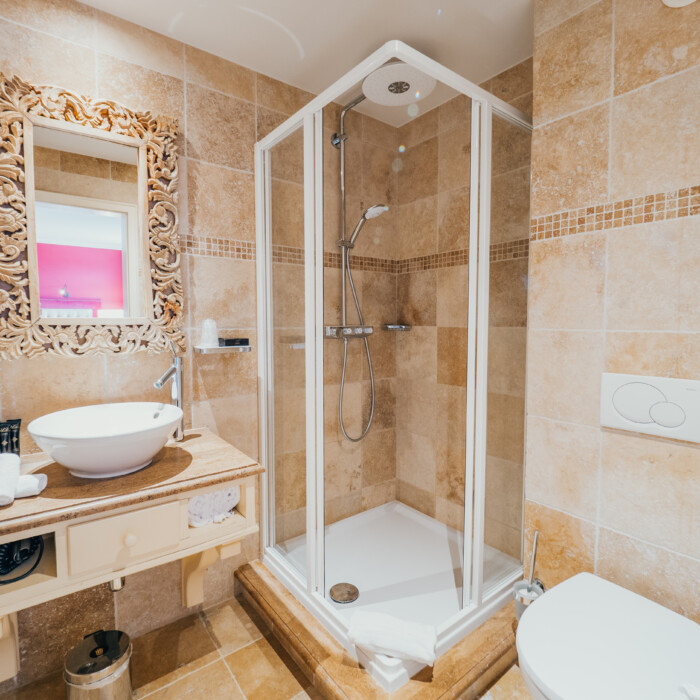 ENJOY A FULLY-EQUIPPED ROOM
Facilities
A spacious room on the ground floor, with a private access to a broad central court, has been specially designed to suit persons with reduced mobility.
Pets are allowed (maximum of 2 per room, 25 € per animal per night) in this category, with a restriction to the rooms of the ground floor.
Book now your stay
Free Wi-Fi
Interactive TV
Wired telephone lines
Necessities for coffee & tea
Minibar
Tea & Coffee offered
Toiletries
Rain shower
Bathroom with stone shelf
Hair dryer
Newspapers available
Courtyard or forest view
Discreet access
Free parking